About Logic Consulting
Logic Consulting, LLC was set up by owner/sole member Wendi Taranto in 2011 after working as a software developer for other agencies since 1999.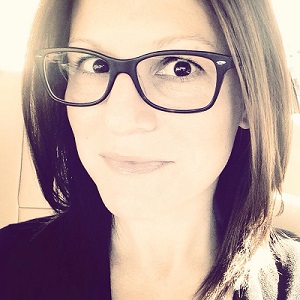 Wendi Taranto
Sole Member, Web Developer
Hi! I am Wendi Taranto, a highly motivated, well organized web developer with over seventeen years' experience developing and maintaining standards-compliant web sites and web based applications. I love working with great people and solving real-world problems with software.